Wiener Un:Orte #2
Presentation October – November 2023
–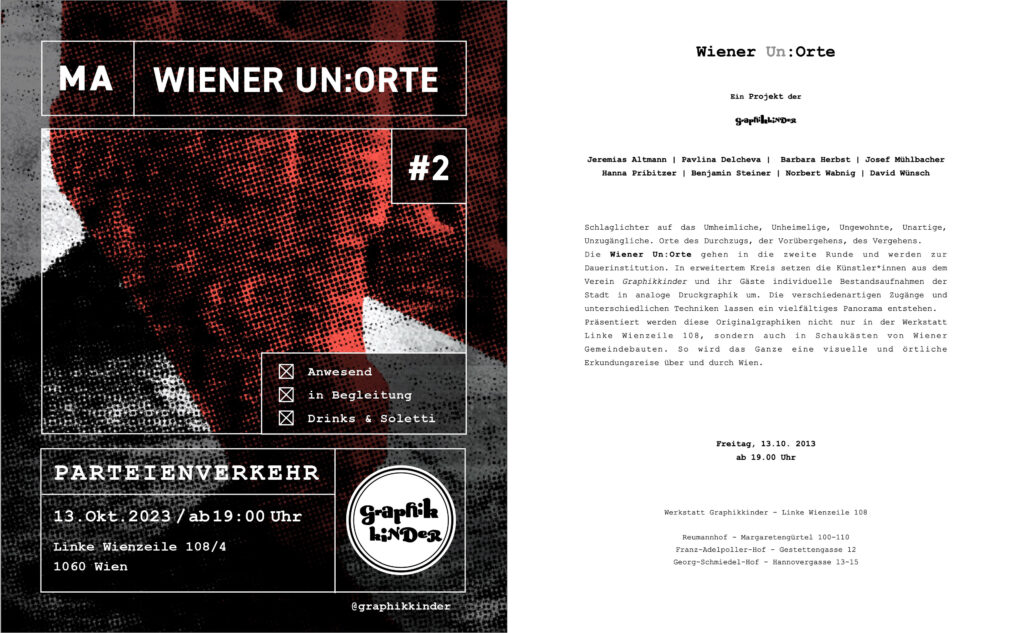 –
–

lost and found 2023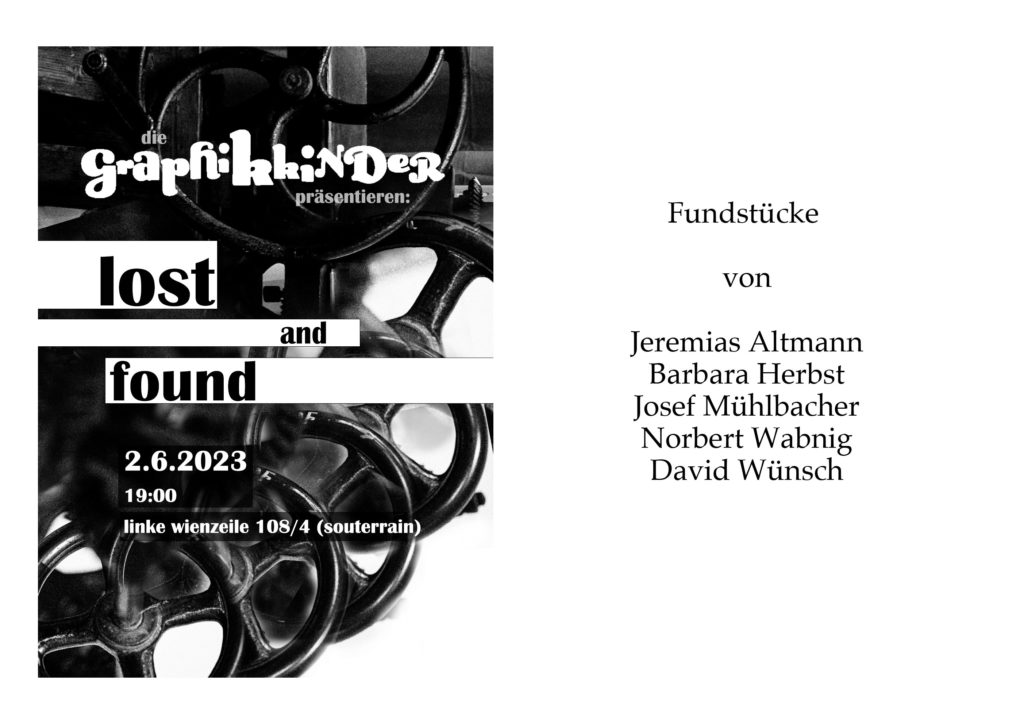 –
–
Happy to be part of the project WIENER UN:ORTE
–
Opening Werkstatt Graphikkinder 11.11. 7pm
Opening Reumannhof – Margaretengürtel 100-110 12.11. 3pm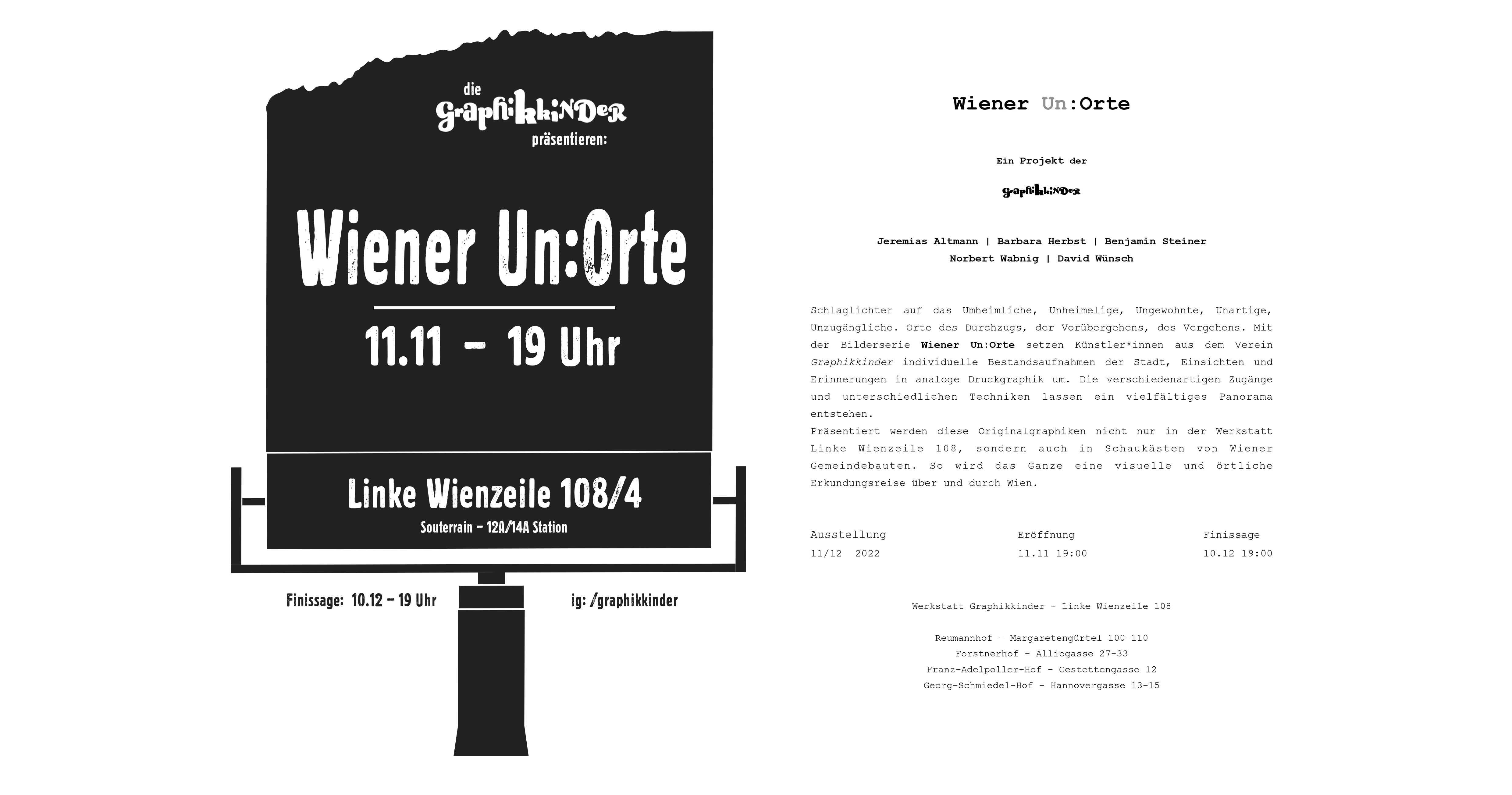 –
–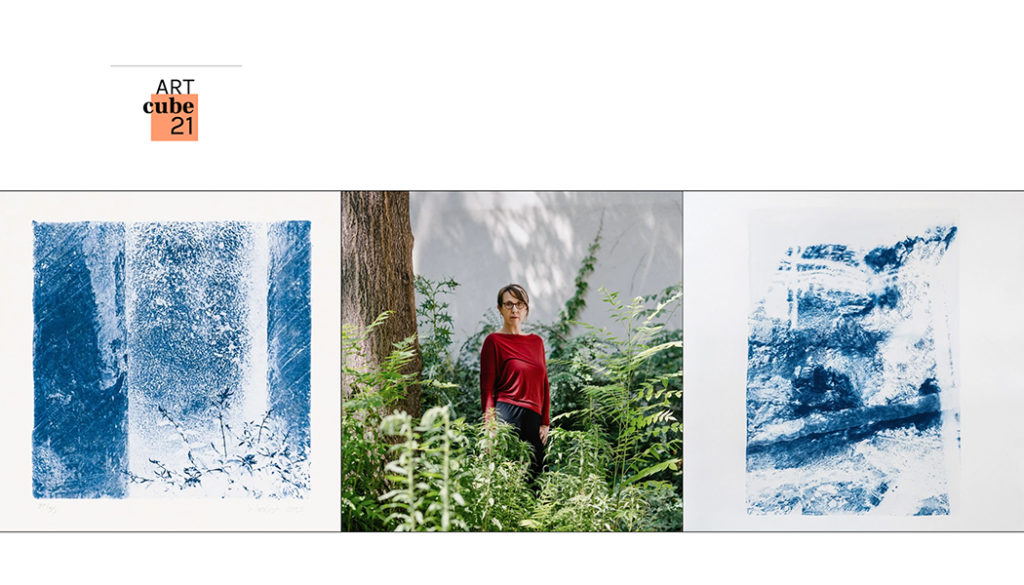 I made the edition OUT OF THE BLUE for Art Cube 21

Thank you! Art Cube 21
for featuring my artists portrait and my work


https://artcube21.at/kuenstlerinnen-und-sammlung/im-portraet-barbara-herbst/
–
–
past exhibitions
–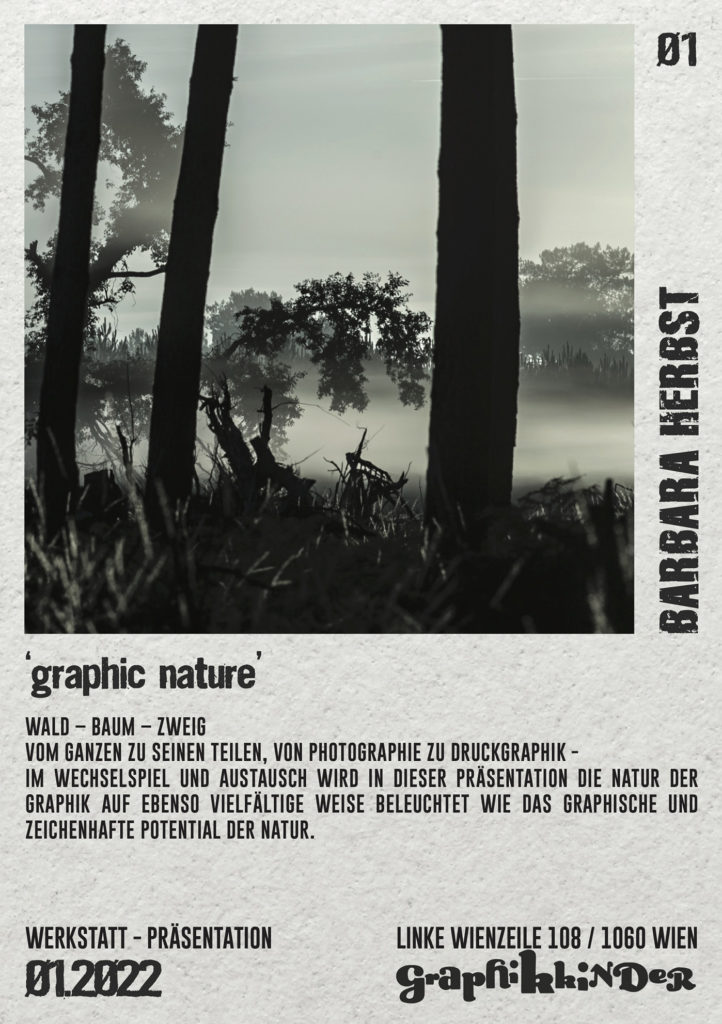 WORKSHOP – PRESENTATION | SOLO – EXHIBITION
` GRAPHIC NATURE´
Forest – Tree – Twigs
From the whole to its parts, from photography to printmaking.
In interaction and exchange, the nature of graphics is examined in this presentation in just as many different ways as the graphic and symbolic potential of nature.
I will be present on Saturday, January 8 and Sunday, January 9 from 3 to 6pm.
For any individual appointment please contact me.
–

–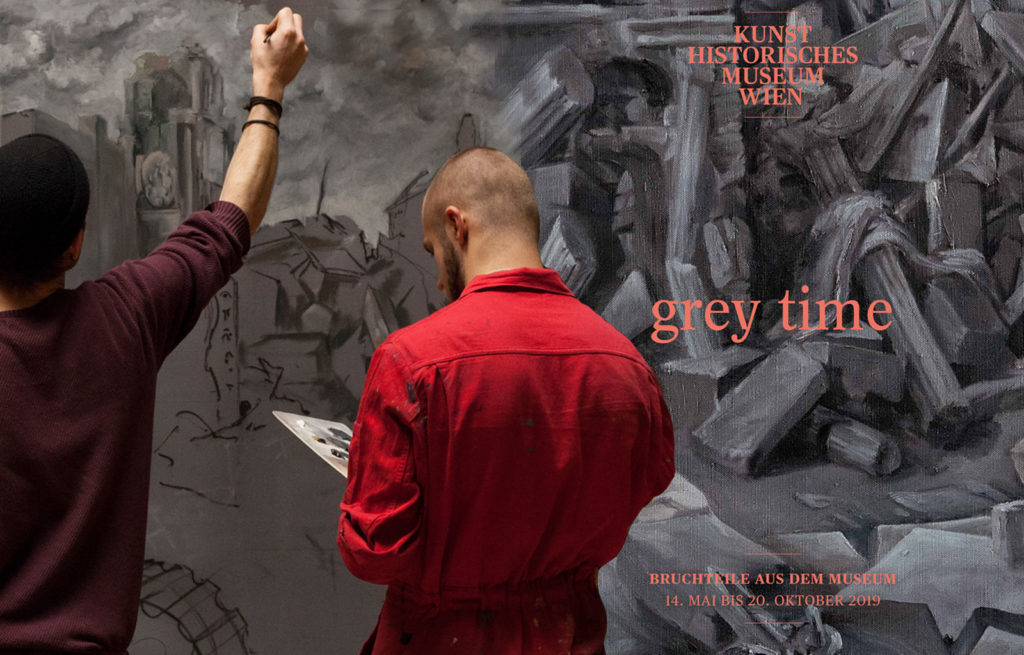 grey time – Bruchteile aus dem Museum | Fractions of the Museum
Kunsthistorisches Museum Vienna
may 14 – october 20, 2019
Jeremias Altmann, Barbara Herbst and Andreas Tanzer
photo: © Barbara Herbst | KHM-Museumsverband